For Industry's most Seminal Runway Platform
An exclusive Assurance for a host of opportunities for you to leverage your brand to an extensive high-profile audience an opportunity for creative designers to display their art and promote and raise the profile of the Label, with glamour. Our Associate Designers benefit from the exclusive opportunity to network with buyers and important personalities throughout the program of events.
CRW call for startups, Fashion couturiers, Accessory Designers, footwear Designers, Jewelry designers and all craft products in diverse fields of fashion trends.
Thoughtfully select the designer category as per your skills & experience in the industry.
Newgen design foundation program
Students  / Upcoming startups.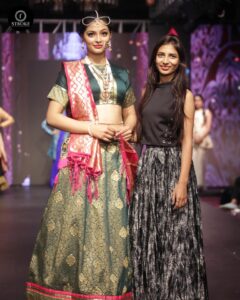 Nextgen / Emerging Designers
Designer Labels / upcoming startups Less than 2yrs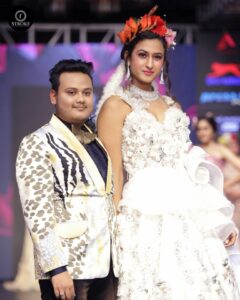 Designer Labels / Upcoming startups less than 5 yrs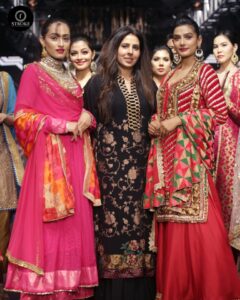 Accessory Designer Program
Couture Runway Week delivers unique brand-building and international expansion advantages for Upcoming startups of Jewelry, Bags, Belts, Scarves, Hats, Eye-wear, Foot-wear, and much more.